#MyOwnVibe
"You will never influence the world by being just like it. Also, influencing the world may not be your objective. There is nothing wrong with chilling LOWKEY and focusing on conquering your own goals and doing your own thing.  ..Be you! ..Be Unique! You were designed to be different and stand-out! Do what you love to do and stay true to yourself! Never look for validation from anyone else! It doesn't matter what classification you may or may not fit in, I'm in a class of my own.. UNCLASSIFIED. My energy is like NOONE elses and should never be compared to other frequencies. There is NO COMPARISON. My style is next level, WE ARE NOT THE SAME. I am RARE, I am UNIQUE, I am ORIGINAL, I am ONE OF A KIND, I am DIFFERENT, I am ME, I am
... My Own Vibe"  #myownvibe
My Own Vibe (MOV) T-Shirt
4.3 oz. 100% combed ringspun cotton
Soft feel
Fabric laundered
Set-in 1x1 baby rib collar
Hemmed sleeves
Side seamed
Fit: Fitted, Slim Fit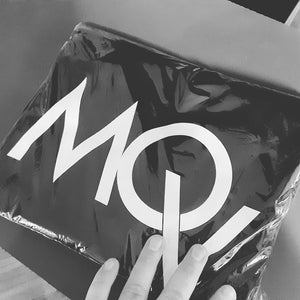 SHIPPING DETAILS
Please allow up to 5-7 days for products to be shipped. Most of our products are made when orders are placed.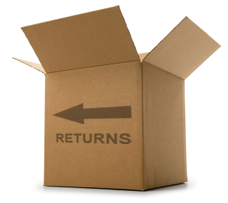 RETURN & EXCHANGE DETAILS
100% satisfaction is what we strive on. If you are not 100% satisfied please let us know within no more than 3 days after the item has been delivered so we can discuss an exchange, replacement, or refund. Full refunds will be granted as soon as we receive the item without any damage.
DAMAGED ITEMS: In the event that your order is received in damaged condition, please send us a picture of the damage within 3 days after item has been delivered. We will contact you to discuss replacement or issue a refund.
"Thanks brother you know i gotta rock your brand, i will be making another order either today or tomorrow"

Travis Crosby
I highly recommend this shirt. It is very lite and soft. I experienced no restrictions in movement. Although we were in high 90 degrees weather, there were no sweating experienced.

Thank you for an awesome product. I will definitely be adding this shirt to my future workout and personal defense videos.

Robert E Ewing
Dawg that jogger set you sent me is crazy! Can't wait to wear it in one my next visuals! Definitely gotta lock in again soon. 📈🤞🏾

TYLRBOI